Team roster
and coaching staff.


Home


Stanley Cup champions
tribute comics:
2017 • 2018 • 2019



hockeywebcomics@gmail.com






About


HockeyWebcomics.com is a website dedicated to comics about hockey created, written and drawn by the

extra skater

.

All the stories in HockeyWebcomics.com were created by the extra skater. All the characters, teams and situations in HockeyWebcomics.com
are entirely fictional original creations of the extra skater. Any resemlance with reality or with other works of fiction is purely coincidental.
All the real teams and people depicted in the tribute comics are portrayed as homages to actual situations or in entirely fictional way.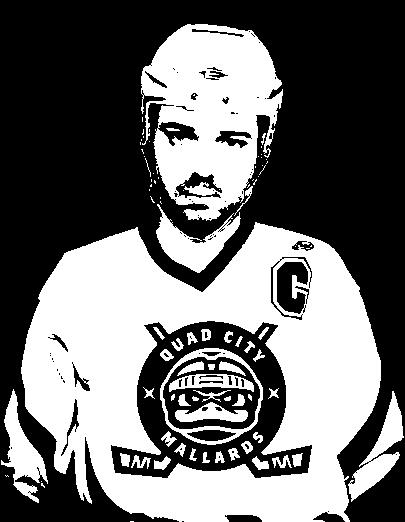 The extra skater





Links:


Wordpress • Blogger • Instagram • Twitter